For all your merchandise needs send us an email : info@australianpressmusic.com
APPAREL
T-Shirts, Tank Tops, Hoods, Jackets, Jumpers and much more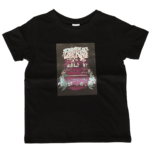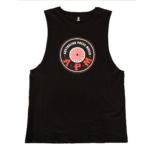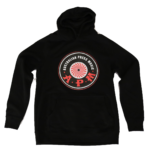 We recommend AS Colour garments, they feel great to wear and look radical.
Check out the AS range here: www.ascolour.com.au
We can provide any garments or styles you require, just ask!
You can also "Bring Your Own" Apparel for printing (*conditions apply)
PROMOTIONAL PRODUCTS
Stickers, Coasters, Posters, Banners, Magnets, Mugs, Glasses, Invitations and much more.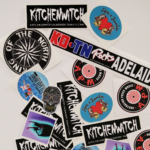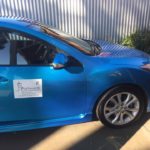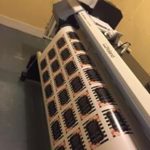 NO JOB TO BIG….NO JOB TO SMALL